Community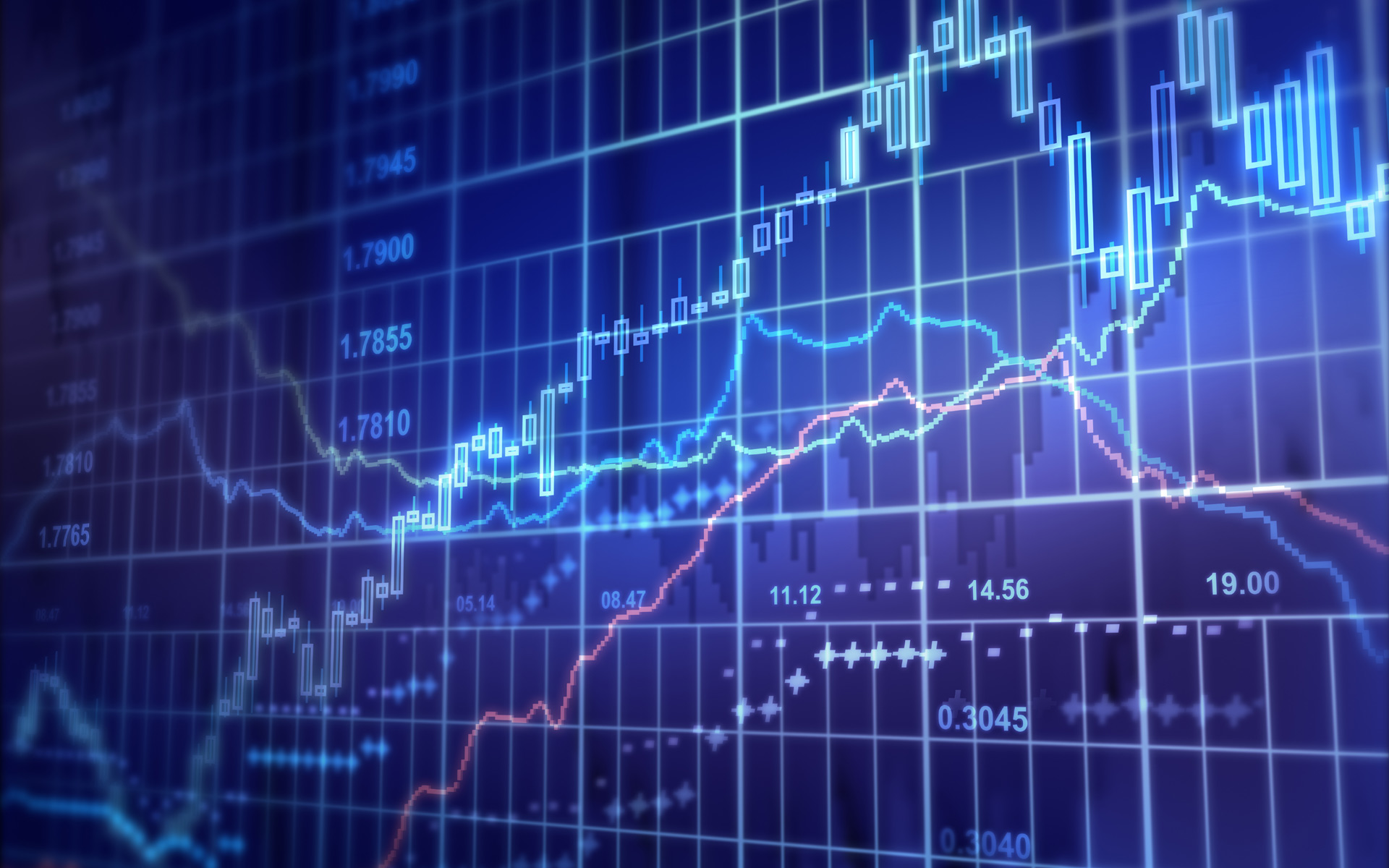 At John M. Dilworth Financial Services, we know that a strong, local community plays a great role in building a successful, local business. As a "thank you" to our supporting communities, we strive to be a present role in community initiatives. Below you will find a portion of our local sponsorships and donations, that we proudly recognize and help support.
Connellsville Area Senior High Football Booster
Connellsville Area Senior High Baseball Team
Bullskin Little League
Connellsville Recreational Softball League
Connellsville Premier Dance Center
Connellsville Area Booster Football
Imel Cemetary & Normalville Recreation
Brian K. Martin Foundation
Connellsville Rotary Club
Ferguson & Galley Funeral Homes
Galone-Caruso Funeral Home, Inc.